Growing Chefs is our Passion
We're growing Baltimore's culinary workforce by hiring locals who have culinary experience, locals who have graduated from recognized culinary training programs, and folks who have both, but have found barriers to securing employment.
On the job training means that our team gets paid while learning and working. It helps everyone know how to complete the culinary task at hand, to the absolute best of our capabilities. After all, best performance comes with an increase in knowledge combined with the sense of accomplishment.
Chef Partnerships
We're very fortunate to have an entire network of top chefs who support the continued development of our staff in training and outreach (and are as humble as pie). Thank you for all that you do to contribute to our growth.
Contract
Our first contract is with Bon Appetit Management Company to produce the Grab N Go line for Johns Hopkins University. No rain or snow stops us from ensuring consistent quality product and promised daily delivery.
Hire Us
Whatever your operational needs are, we can handle it. We pride ourselves on producing and delivering homemade high quality foods in our brand new, state-of-the-art kitchen space. Are service, social mission, green practices and local sourcing important to you? If the answer is "yes", we're a perfect match. Let us know what you need whipped up and we'll make it with love from scratch.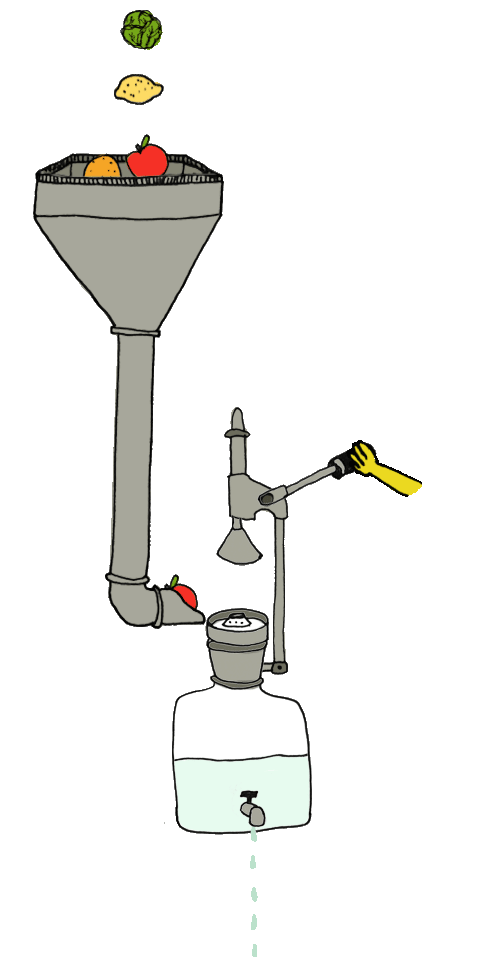 Here for you
You are the reason we can do what we do. For that we know that the customer is always right. Our high quality products cater to your needs, come at a fair price and always with a big smile.